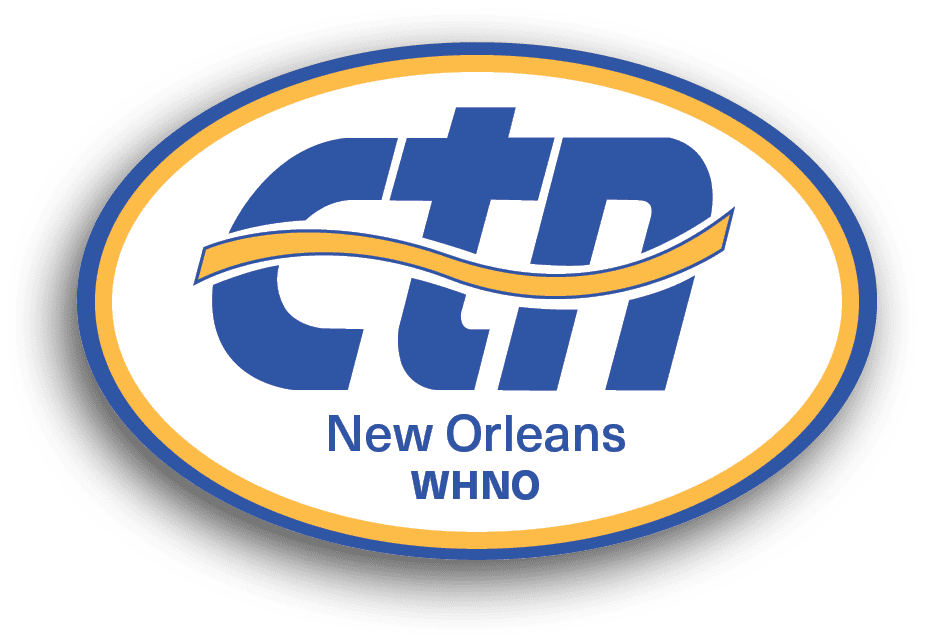 Bringing God's Word to New Orleans
WHNO-tv 20 signed on the air in 1994. Whno-tv 20 is the only twenty-four-hour Christian family television station in New Orleans. WHNO tv-20 is owned by ctn, that through television, satellite communications, and it's world relief organizations, reaches every country on the planet with the word of God.
At WHNO tv-20, we invite you to join us in making New Orleans and southeast Louisiana the shining example of what communities can be when God is the focus. From the best of national and local religious programming, WHNO tv-20 will make a difference in the lives of every member of your household, no matter their age, race, or religion.
For the best in Christian, family-friendly programming, tune in daily to WHNO tv- 20.
WHNO National Programs
WHNO Local Programs
Prayer
Take a moment to send us your prayer request or
praise report
Giving Makes a Difference
When you give to Christian Television Network, you are helping make a difference.
Give to your local station
Give to Ctn Ministries